West High School

In Memory
David Starr (Starr)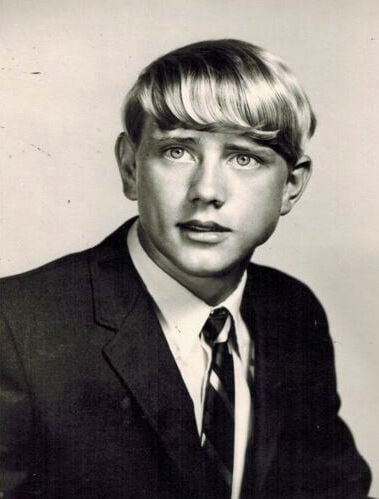 David A. Starr
October 2, 1951 - September 10, 2023
David A. Starr, 71 was born on October 2, 1951, in Illinois City. David was in a tragic accident on Monday, August 28, 2023. He passed away on Sunday, September 10, 2023, at the University of Iowa hospitals. Cremation rites will be accorded, and no services will be held. A family celebration of life will take place at a later date.
David was born in Davenport Iowa to Jack and Emily Starr. David graduated from West High School. He Served in the Airforce and retired as an iron worker. He enjoyed all outdoor activities.
David is survived by his brother, Butch Starr (Vicki); and sister, Lori Lemburg. He also had several nieces and nephews. David was preceded in death by his parents; baby sister, Julie; and brother in-law, Gary Lemburg.
Donations may be made to the Alzheimer's Association in memory of his mother Emily Starr.