West High School

In Memory
Paula Hilton (Rodden)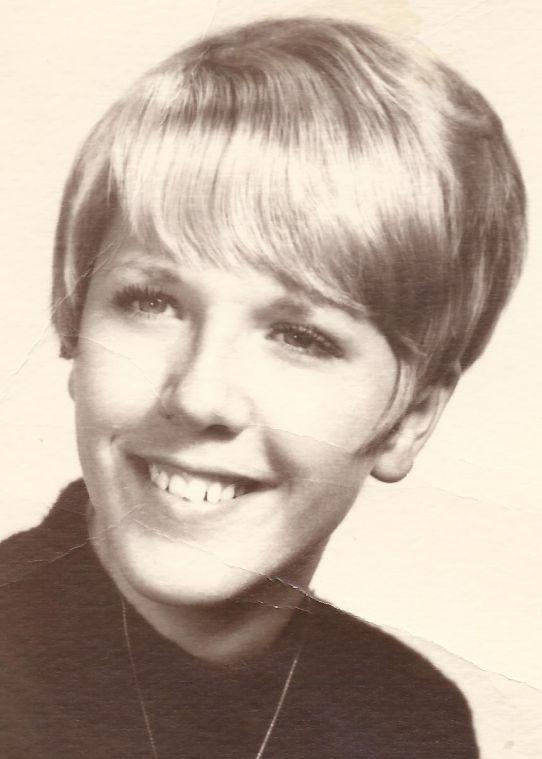 Paula H. (Hilton) Rodden
Born: September 26, 1952
Passed: April 18, 2011
Paula H. Rodden, 58, of Rapids City, died Monday, April 18, 2011, at Genesis Medical Center, Illini Campus, Silvis.
Per Paula's wishes, cremation has taken place. Visitation will be from 5 to 6:30 p.m., Friday, April 22, at Esterdahl Mortuary & Crematory, 6601 38th Ave., Moline. There will be no funeral service. Memorials may be made to the American Diabetes Association.
Paula was born on Sept. 26, 1952, in Rockford, Ill., to Frank and Paulette Lindquist Hilton. She married Roger Rodden on Feb. 5, 1972, in Rock Island.
Paula was employed as a bookkeeper for Rosewood Health Care Center, East Moline Healthcare, and Forest Hill, retiring in 2008. She was a member of the Twins Club and former president of Junior Baseball in Rock Island.
Survivors include her husband, Roger; sons, Dan (Alison) Rodden, Council Bluffs, Iowa, Tim Rodden, Rapids City, James Rodden, Silvis, and Donald Rodden, Omaha, Neb.; three grandchildren, Jelisa, Alandra and Makenna; brothers, Tim Hilton, Gary Hilton, Mark Hilton and Frank Hilton; and sisters, Jean Klauer and Marte House. She was preceded in death by her parents.
Online condolences may be expressed to Paula's family by visiting her obituary at www.esterdahl.com.