West High School

In Memory
Marty Dittmer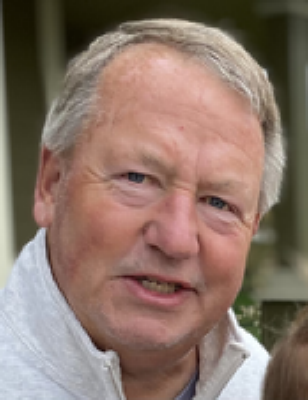 Marty Dittmer
April 7, 1952 - September 22, 2021 (69 years old)
We are sad to announce that on September 22, 2021 we had to say goodbye to Marty Dittmer of Davenport, Iowa. Family and friends can light a candle as a loving gesture for their loved one. Leave a sympathy message to the family in the guestbook on this memorial page of Marty Dittmer to show support.
Marty also loved to drive and would be "Driving Ms. Jeri" to estate sales and shopping trips just to sit in the car and patiently wait for her return. Up until his last days, he enjoyed a cold Diet Mountain Dew. "Oh, that's good!" He will be missed by all who knew and loved him.
Marty died peacefully Wednesday, September 22, 2021 at his home surrounded by family after complications from a stroke.
He was predeceased by : his parents, William E. Dittmer and Marilyn Dittmer (Mohr); and his brother Matt Dittmer. He is survived by : his wife Jeri Ryan; his children, Leah Dittmer, Jenny McDermott (Shawn), Lindsay Gardner (Scott) and Joe Ryan (Cheryl); his grandchildren, Rylan Phelps, Ethan Epping, Maddy, Will, Gavin McDermott, Ty, Lola, Lucy Gardner, Jack, Ben and Ava Ryan; his siblings, Linda Speer (Rod) and Scott Dittmer (Pam); his sister-in-law Mary Dittmer; and his mother-in-law Nita Tillotson. He is also survived by many nieces and nephews.
Visitation will be held on Monday, September 27th 2021 from 4:00 PM to 7:00 PM and on Tuesday, September 28th 2021 at 9:00 AM. A memorial service will be held on Tuesday, September 28th 2021 at 10:00 AM at the Halligan McCabe Devries Funeral Home (614 N Main St, Davenport, IA 52803).
In lieu of flowers, memorials may be made to Children's Flight of Hope in honor of their support of his grandson's fight with cancer. A link for donation is available here Children's Flight of Hope.